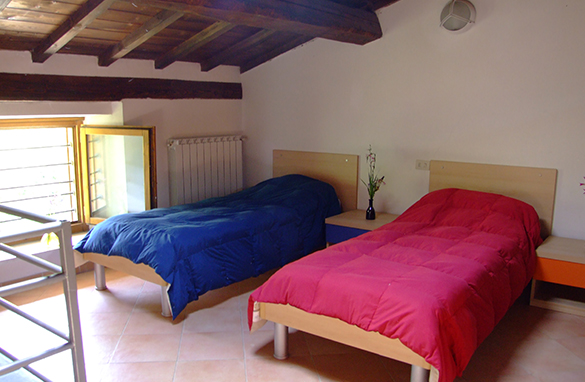 The Refuge has rooms and dormitories at the following prices:
Double room: 60 euro in Bed&breakfast mode
Triple room: 80 euro in Bed&breakfast mode
Triple room plus a bed: 90 euro in Bed&breakfast mode
Dorm with seven beds: 25 euro per bed in Bed&breakfast mode
overnight stay in a tent: 5 euro plus 8 euro per person
overnight stay in a camper: 10 euro plus 8 euro per person
For children under 4 years free, while for children from 4 to 12 years 10% discount
SERVICES:
The bathrooms are shared
The rooms are equipped with pillows and blankets.
It is possible to bring sheets and towels from home or rent them on site with a surcharge of 5 euros.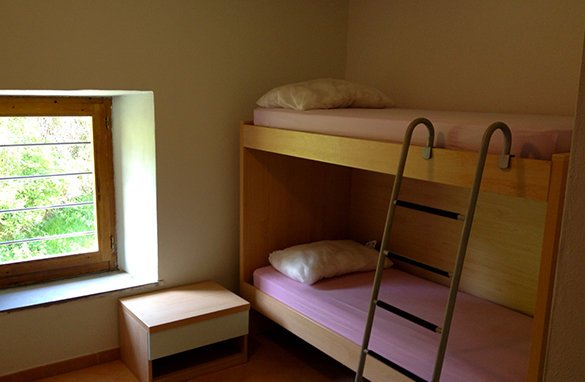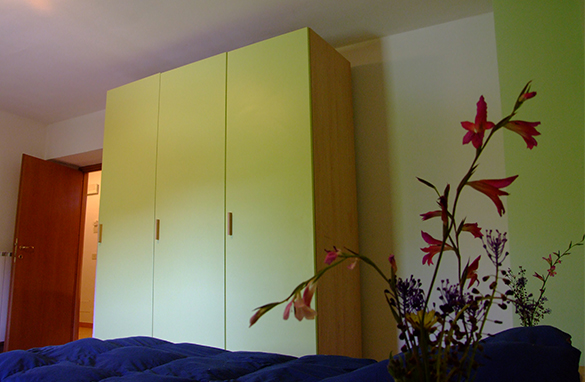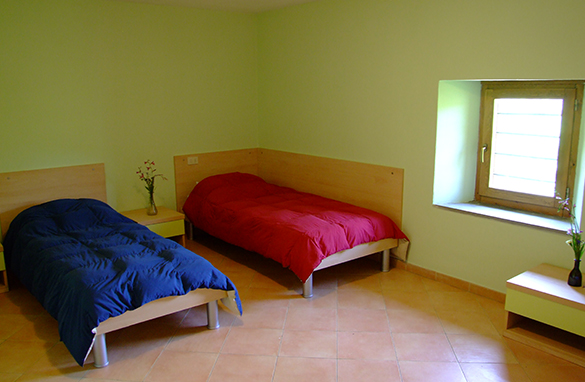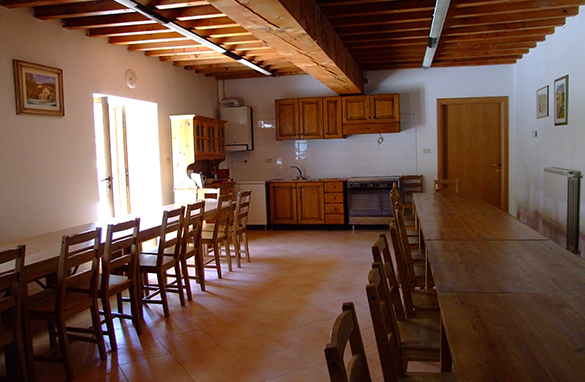 FOR GROUPS OF PERSONS:
From September to May it is possible to rent the property in self-management for groups at a cost of 400 euro per night + gas consumption for heating.
WE ORGANIZE TOGETHER YOUR SEMINAR-WORKSHOP-RETREAT:
The Refuge is an ideal place to organize seminars of holistic nature, artistic, sports….
We offer customized prices and the possibility of vegetarian and vegan menus drawing as much as possible from local products.
The structure is particularly suitable to host seminars and group retreats for the presence of large halls and common areas that can be adjusted according to needs..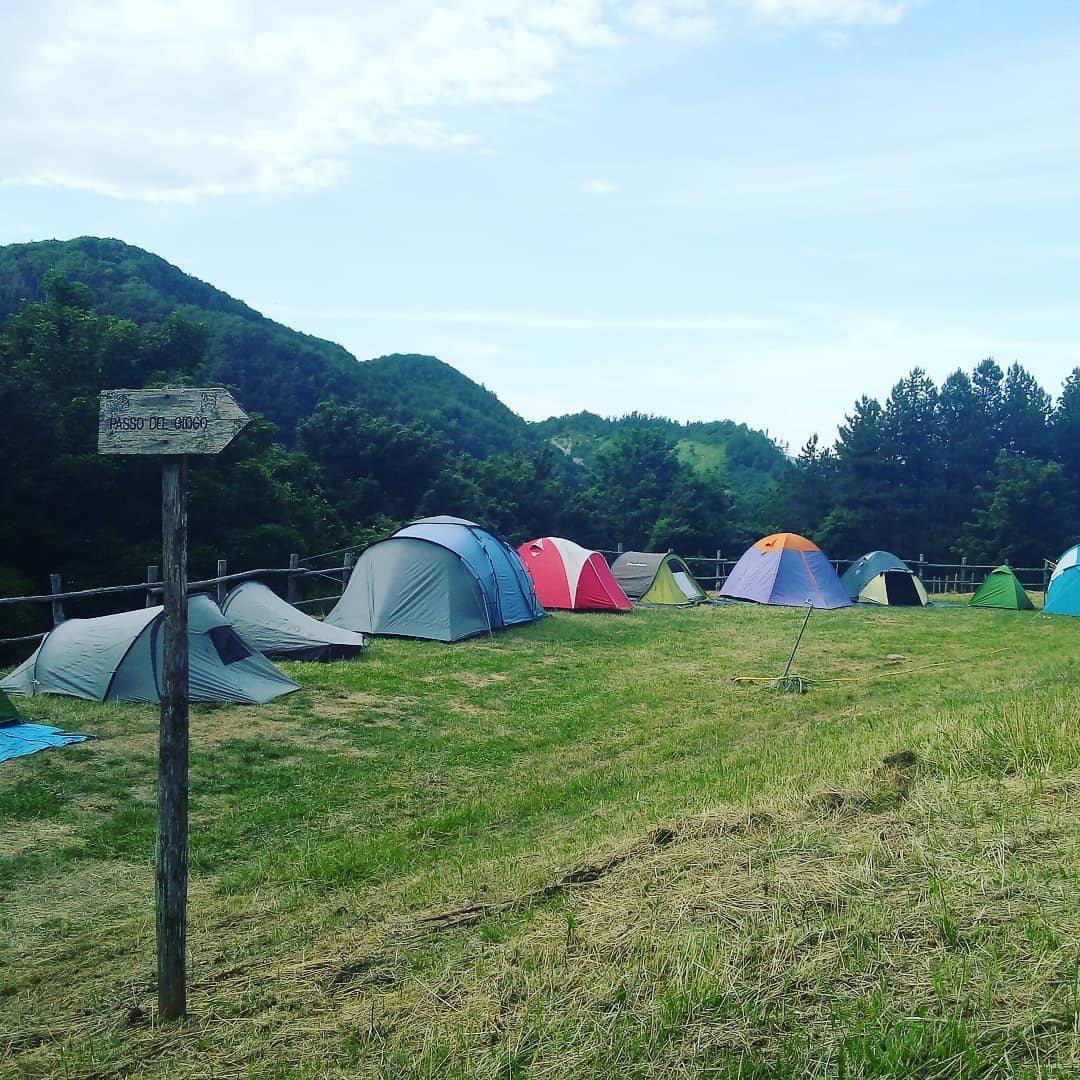 Common Room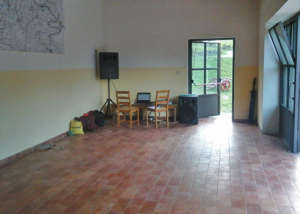 Dinning Room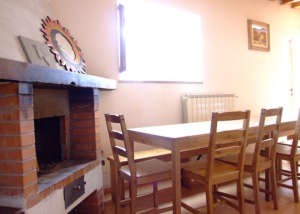 Living Room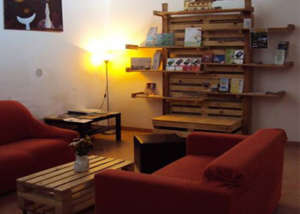 Dinning Room