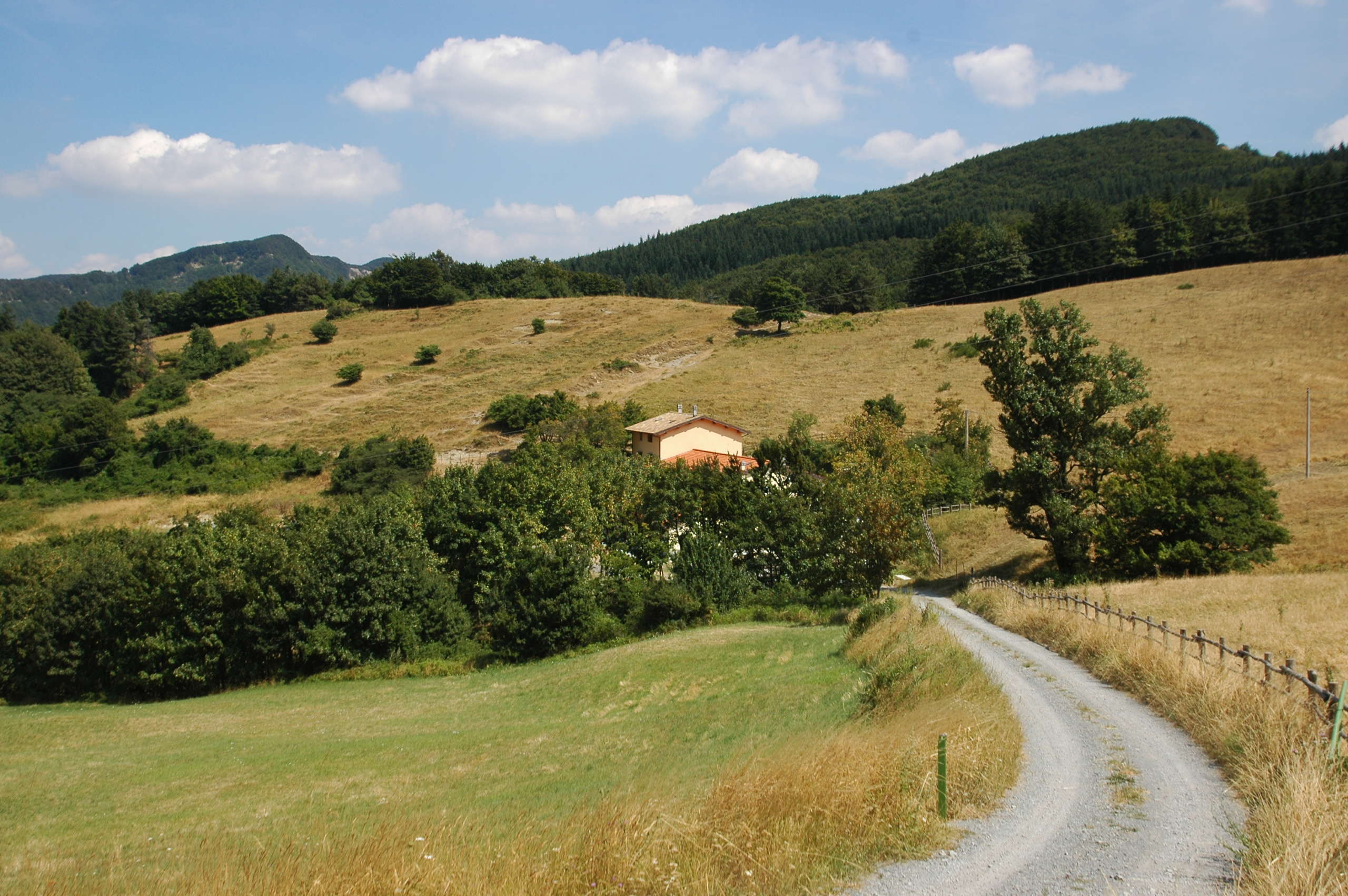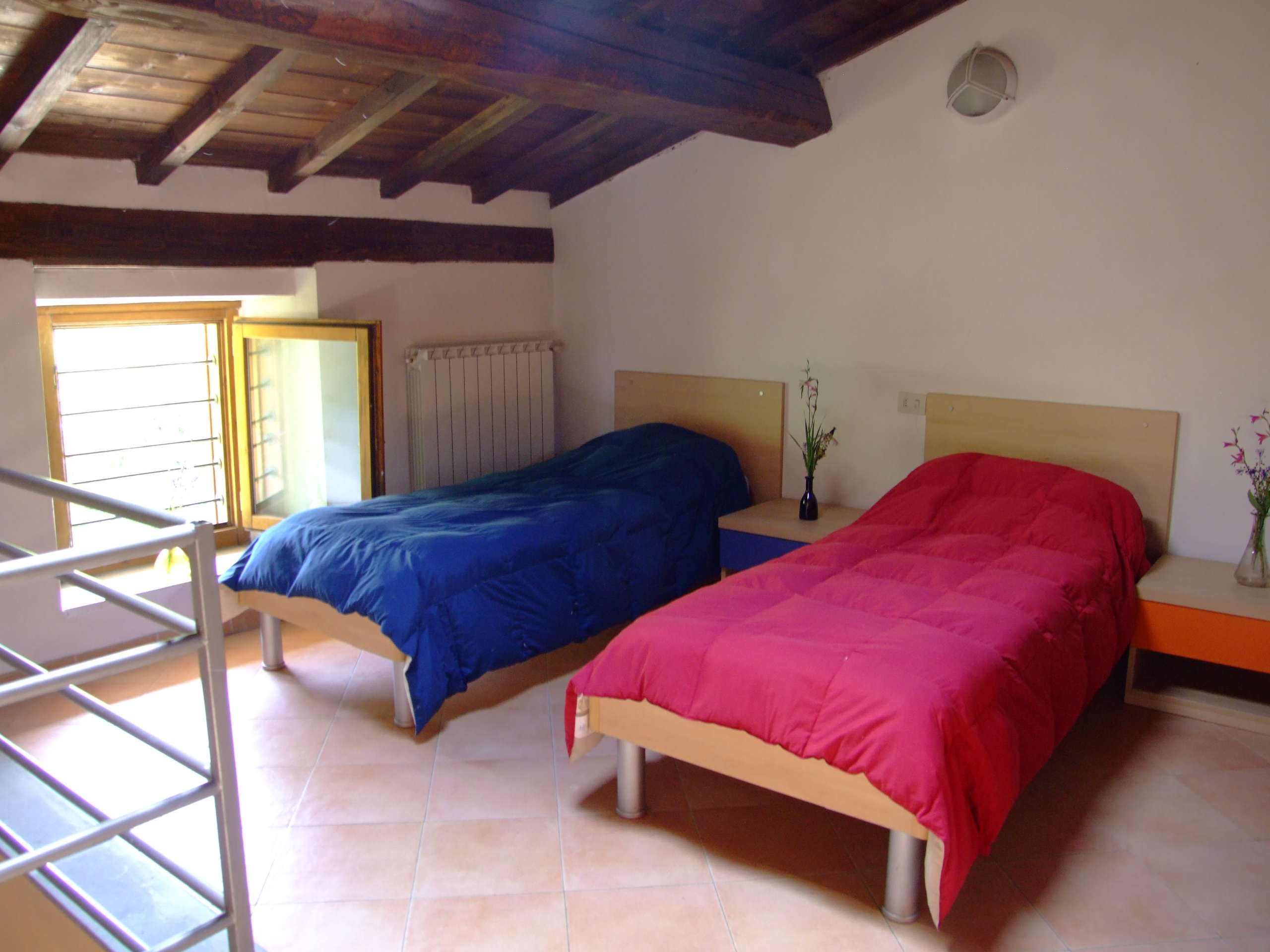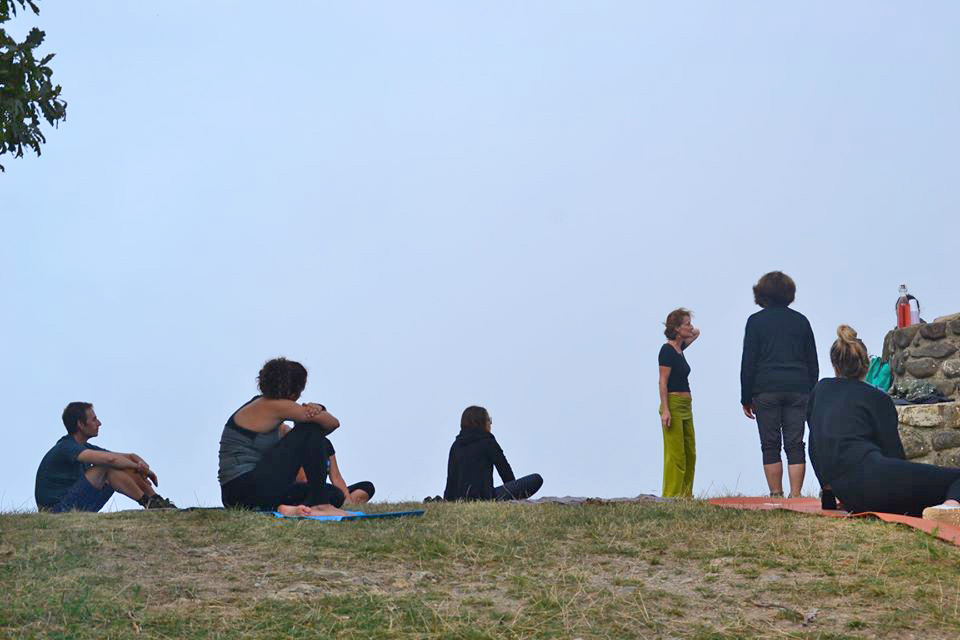 Full 1
Casa al Giogo where to feel at home in the middle of nature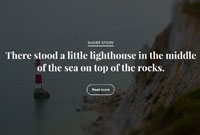 Full 2
Rooms and dorms in B&B mode,
overnight in tent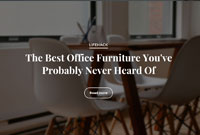 Full 3
Casa al Giogo is an ideal place to organize holistic, artistic and sports seminars…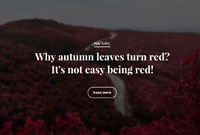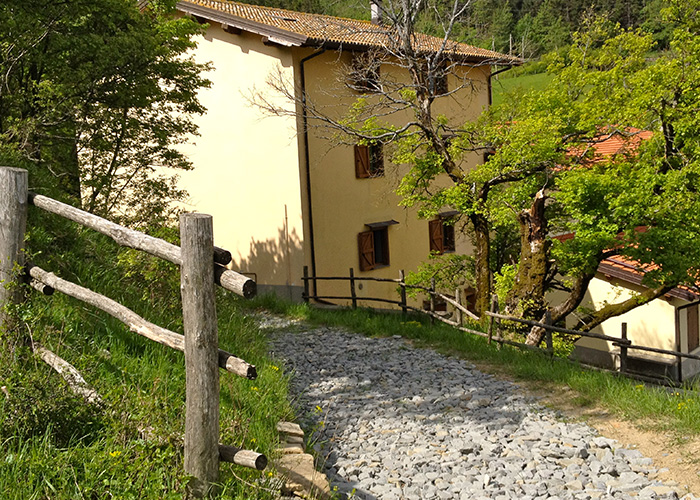 Casa al Giogo is an alpine retreat situated in the Giogo-Casaglia Park on the Tosco Romagnolo Apennines. It is located in Upper Mugello, in the municipality of Firenzuola.
It is a house, we love to call it like that, because here we share a lot. We share spaces, stories, visions, we know each other, we stay together, if we feel like that. It's also a place where you can isolate yourself and think about yourself, immerse yourself in nature, read a nice book, stay with your dog… observe.
It's a place where you can feel at home while trying to pull the plug completely!
Seminars, shows, themed dinners, walks with goats, are just some of the things you will find at Casa al Giogo. Come and visit us to get to know us and to discover a territory rich in history, nature and traditions… We are waiting for you!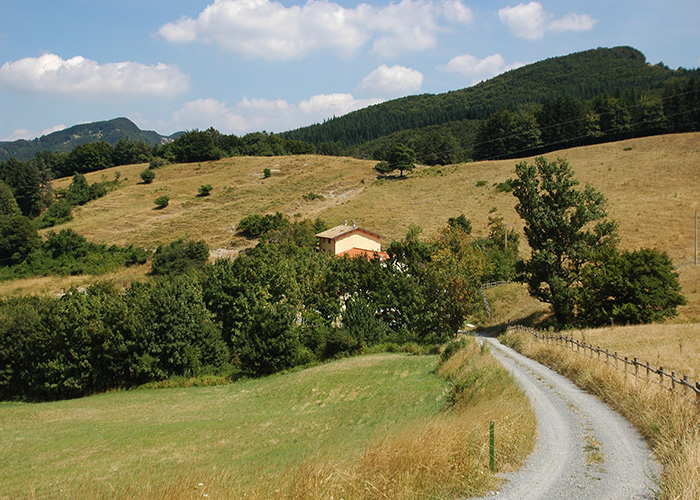 Coming from Florence continue to Bologna and exit at Barberino del Mugello, then follow the signs for Scarperia and the Autodromo Internazionale del Mugelo taking the SS503 road towards Firenzuola…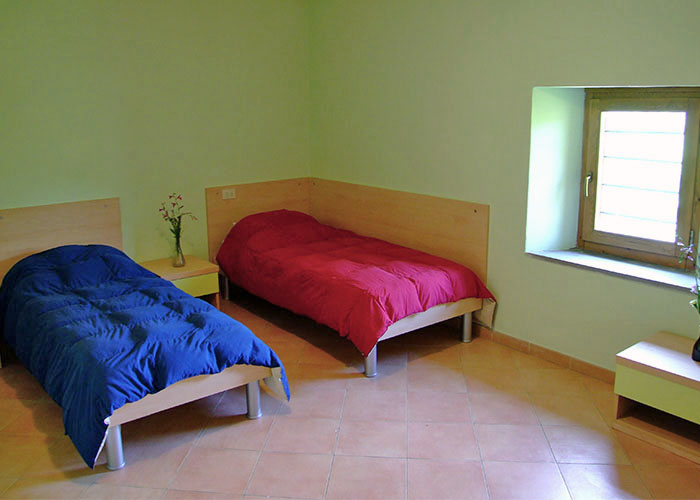 The refuge has rooms and dormitories, in Bed & Breakfast mode; possibility to stay in a tent. In the rooms you will find pillows and blankets. It is possible to bring sheets and towels from home or…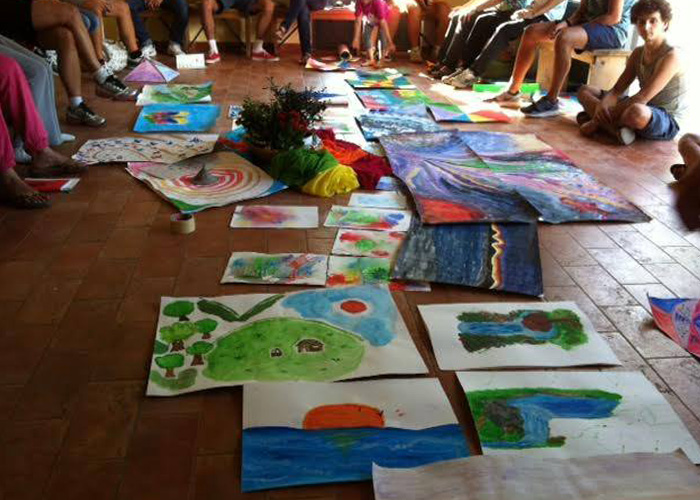 The Refuge is an ideal place to organize seminars of a holistic, artistic, sporting nature … The structure is particularly suitable for hosting seminars and group retreats due to the presence of large rooms and common areas…
Collection of the most beautiful photos of the adventures with you, and of everyday life at Casa al Giogo